work with us
Using our six point method
(

ideation

) we craft a custom
experience for each client based on
their needs and budget.
Executive Creative Director
Ideation
Our experienced team will work closely with you to develop a unique brand identity that resonates with your customers. From logo design and brand messaging to brand guidelines and visual assets, we'll create a cohesive and compelling brand presence.
Messaging
Creativity is at the core of what we do. Our talented copywriters and content creators collaborate to deliver visually stunning and engaging content. With captivating and compelling storytelling, we'll ensure that your brand leaves a lasting impression.
Production
Bring your ideas to life with our award winning production services. We have the expertise and resources to handle all aspects of production, from concept development and scriptwriting to video production and editing. Our team will create high-quality content that elevates your brand and engages your audience.
Advertising
Unlock the potential of advertising with our strategic campaigns that drive results. Our creative minds craft captivating ad campaigns tailored specifically for various platforms, both online and offline. Whether it's print, radio, television, or digital advertising, we'll help you reach your audience and generate maximum impact.
Strategy
Success starts with a well-defined marketing strategy. Our experienced strategists will analyze your industry, target audience, and competitors to develop a customized plan that aligns with your business objectives. We'll provide actionable insights and recommendations to drive growth and maximize your marketing efforts.
Execution
We're committed to delivering exceptional results. Our passion for creativity, innovation, and strategic thinking sets us apart. Partner with us and unlock the true potential of your brand. Contact us today to get started on your marketing journey.
howdy
Helming The Wann Agency...
Gary Thomas Wann, is a motivated and innovative network marketing executive with over 20 years of experience. His journey through CBS, FOX, NBC and other broadcast organizations has given him a wealth of knowledge and expertise to guide our team in executing a wide range of successful campaigns for our clients.
A proven track record
With dozens of award-winning campaigns, including a National Emmy, Gary's leadership inspires our team to strive for greatness in every project we undertake.
A hands-on leader
Gary is actively involved in the day-to-day operations, ensuring that our clients receive the highest level of dedication and expertise. He brings a strategic mindset to every campaign, leveraging his deep industry knowledge to develop innovative solutions that make an impact.
flexible & affordable
The Wann Agency Options
We will work within your budget to find the best solution for your marketing needs.
Rent A Chief Marketing Officer
Fractional CMO as needed.
A deeper dive into your needs.
Action plans based on your budget.
Get Now
Full branding, messaging, production, advertising services, and strategy based on you needs
Discounted pricing based on scope of work.
Get Now
our features
What We Do the Best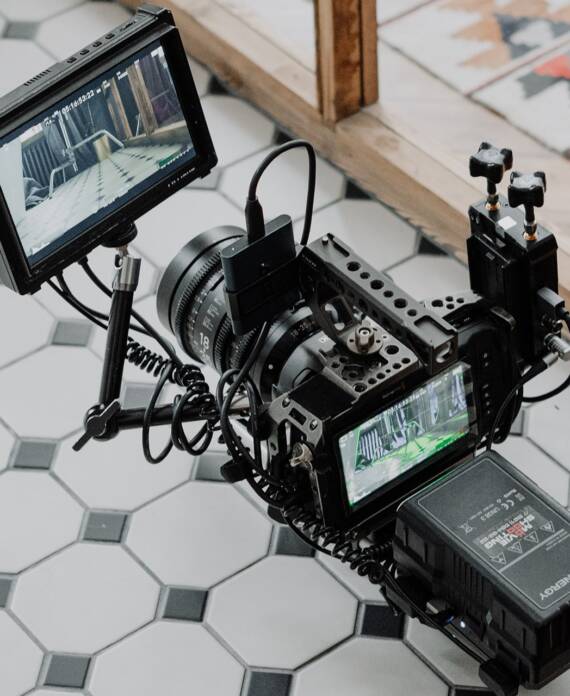 Advertising
Fast Channel, OTT, Streaming
Traditional (TV, Outdoor, Print, Radio)
Creative Ideas
Action Planning
Brainstorming
Copy Writing
Listening Sessions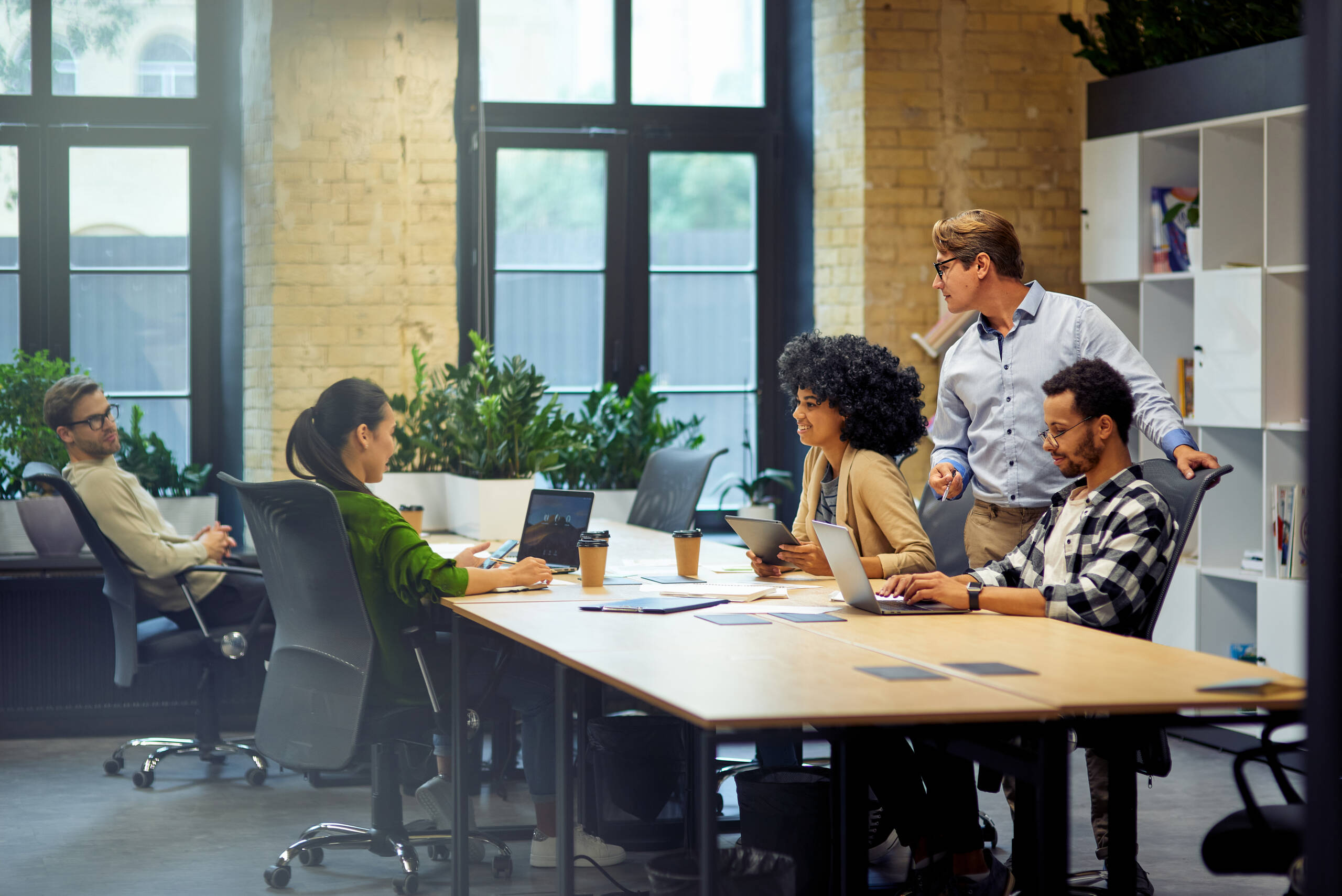 Production
Animation, Motion Graphics
Film, Videography
Editing, Post-Production
Locations, Scouting
Scripting